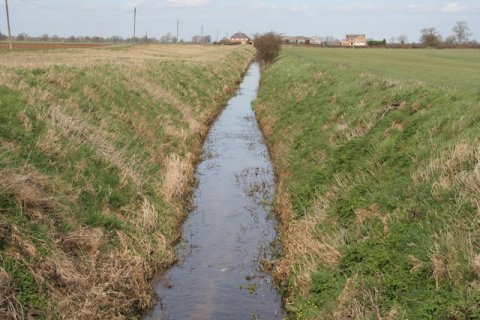 Police in Mongu have picked up a decomposed body of unidentified man aged around 40.
Western Province Police Commissioner standwell  Lungu says the body was found lying in a drainage at Kashumba Bus Stop in Mongu district of Western Province on Monday this week.
Mr. Lungu said that the decomposed body was discovered by passers-by who later reported the matter to the Police.
ZANIS reports that the Police Commissioner  confirmed the development in an interview in Mongu district, today.
He said following reports from concerned general public , his officers rushed to the scene before Hospital and Council Authorities certified and identified the body respectively.
He further disclosed that an opened bottle of Officers Beer and a half small bottle of Fanta were found besides the decomposed body.He said no foul play was suspected.
The Western Province Police Commissioner further said that the body has since been buried but would be exhumed for Post mortem to ascertain the cause of the death.