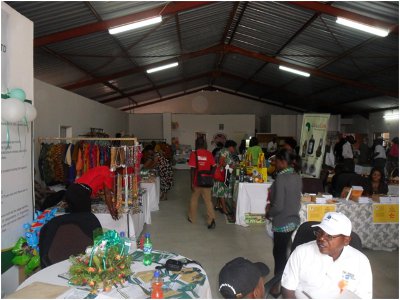 Government says inculcating the spirit of entrepreneurship in young is key to enhancing high levels of productivity in the country.
Minister of Labour and Social Security Fackson Shamenda said people, who learn about entrepreneurship at a tender age, have the capacity to contribute positively to the economic development of the country.
Mr. Shamenda said government remains committed to supporting organisations that strive to help young people in the country to become self-sustainable.
The Minister said this in Lusaka today when he officiated at the handing over of 8 vehicles worth $80,000 by Dynalab International Zambia to each of its deserving individual distributors.
Mr. Shamenda commended Dynalab International Zambia for promoting entrepreneurship through self-driven employment.
He has since praised Dynalab for supplementing government efforts in the promotion of agriculture development using organic fertilisers, prevention and treatment of diseases through its health products.
And Dynalab Zambia International General Manager Oluka Samuel said his company was committed to enhancing health, sustaining wealth creation and sharing opportunities with everyone regardless of their background.