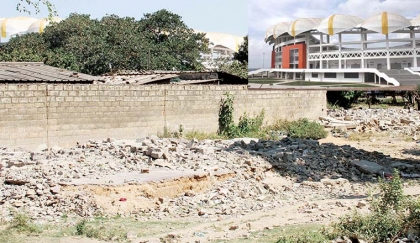 The Kalulushi Municipal Council is owed over K5million by various institutions in unpaid land rates.
Council Public Relations Manager, Beauty Undi, told ZANIS in an interview that in Kalulushi alone, a number of institutions have not remitted over K2 million in land rates.
Ms Undi further said in Chambishi about K2.8 million has not been paid by residents and institutions in land rates, a development which has hampered the delivery of quality social services to residents in the area.
She further said Kalulushi was a Peri-Urban and former mine area whose residents were retrenchees and former miners, a set-up which had a negative impact in the collection of revenue in form of rates.
She appealed to people in the area to pay rates as the local authority would not hesitate to engage bailiffs if they do not comply.