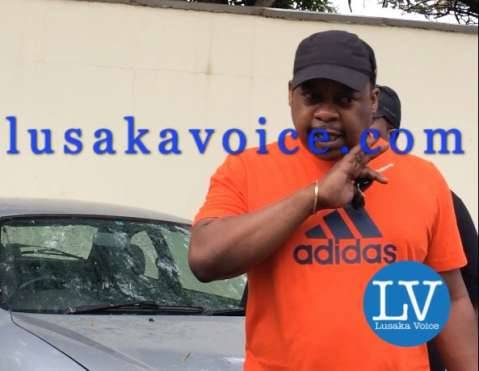 Road Transport and Safety Agency (RTSA) Chief Executive Officer Zindaba Soko has advised that light truck owners stop their vehicles for transporting people to avoid the loss of lives on the roads.
Mr Soko says it's against Road Traffic Act to transport people in light trucks alongside goods.
Commenting on the two accidents in Mazabuka and Kafue districts involving light trucks in which seventeen and five people died respectively over the Easter holiday, Mr Soko he is saddened by the loss of lives in the two accidents.
Mr. Soko explains that light trucks are meant for transporting goods as opposed to ferrying people.
CREDIT – QFM RADIO