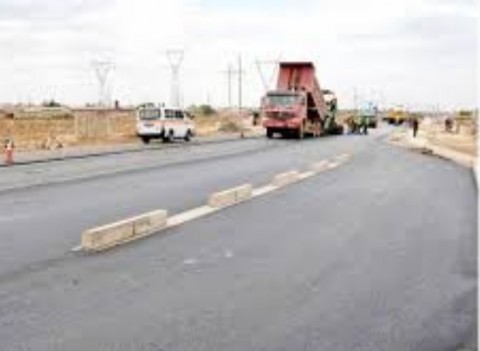 Lusaka City Council (LCC) says the newly constructed inner road which was recently commissioned by the government has been named Tokyo Way.
The name Tokyo Way was reached and agreed at during the third ordinary meeting of the plans, works, development and real estate management committee.
This is according to a statement made available to ZANIS by LCC acting Public Relations Manager Habeenzu Mulunda.
Mr. Mulunda said Tokyo Way is in remembrance and a sign of appreciation the government is showing to the government of Japan for its continued support in improving living standards of Zambians.
He said Japan provided a grant amounting to $ 23.5 million for the construction of the first phase of the inner ring road which was commissioned in December 2014.
Mr. Mulunda explained that the phase of the inner road connecting the Lusaka Multi facility Economic Zone (MFEZ) to Kafue road was constructed at a total cost $ 27.6 million and is aimed at reducing congestion in the central business district.
Meanwhile, Mr Mulunda said LCC has engaged Kaizen consulting International to carry out a study of phase 2 of the inner Ring Road which will cover a distance of approximately 8 kilo metres from the railway line into Misisi compound.