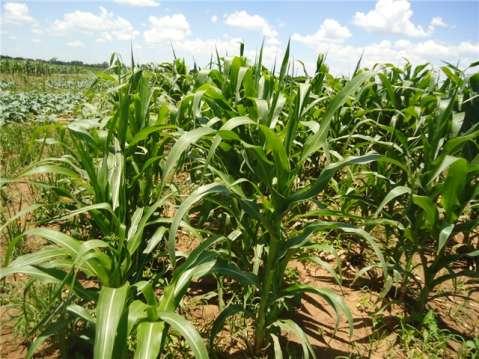 Luapula Provincial Agriculture Coordinator Godwin Chate has appealed to the Ministry of Agriculture and Cooperative to help  speed up the process of surveying the demarcated plots at Luena Farm block.
Mr Chate made the appeal when Agriculture and Cooperatives deputy Minister Maxas Ng'onga visited his Office for a briefing on the developmental projects in the province.
Mr. Chate said the farming Block had 919 plots for which 800 have been demarcated by the Ministry but were not yet surveyed.
He disclosed that the farming Block included the 10,000 hectares co-venture with an investor who will be involved in sugar production.
Mr Chate further disclosed that the Zambia Development Agency (ZDA) has advertised most of the plots and several investors had expressed interest but were not in a position to proceed because the plots were not surveyed.
He said once the plots were surveyed it would be easy for the investors to commence development because they would have title deeds to the pieces of land.
And the deputy minister assured the province that he would follow up the issue so that the process is expedited because development was at the core of the Government's intention for the people of Zambia.