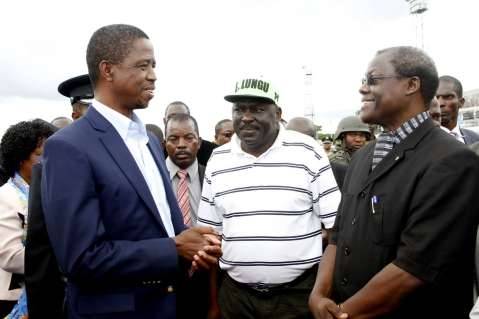 Patriotic Front (PF) Secretary General Davies Chama says the ruling party does not have anymore time left to talk ill about the opposition.
Mr. Chama says this is because the ruling PF is geared to deliver to the expectations of the people.
He has told Qfm News in an interview that his party members are now united and are getting down working in their respective Districts, constituencies and wards.
He however notes that party members still have the responsibility to defend the ruling party if negative comments continue against it.