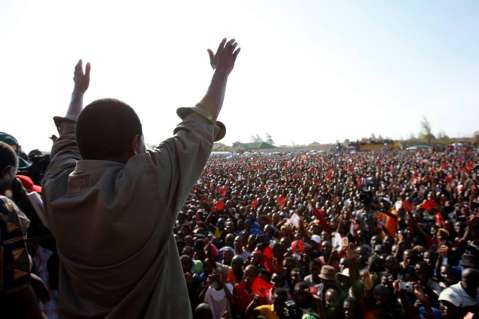 In one breath Edgar Lungu says he will not tolerate violence and mockery of UPND members and in the same breath he says UPND should stop campaigning because it is provocative. Well we hope this man does not turn round and justify that its okey for UPND to be attacked as long as they are campaigning because this is how we read this statement from him.
Edgar is a lawyer and he of all people must know that there is no law that bars any political party from campaigning outside the campaign period running up to an election. The gatherings outside the official campaign time are only governed by the public order act. And as long as we comply with the requirements of the public order act we can hold a rally even 3 minutes after an election result is announced. There is no law that governs that aspect of democracy.
Why are we concerned? The reason is simple, as long as we engage in campaigning, Edgar Lungu's supporters will interpret that as being provocative and therefore warranting an attack because their President said so. Can he therefore say one thing and forget about everything else. Which is which? Are we being protected by the state at all times or only when we are not campaigning.
Meanwhile, we urge all members to mobilise, HH is hitting the trail soon and we better be there to support the efforts towards 2016.
UPND