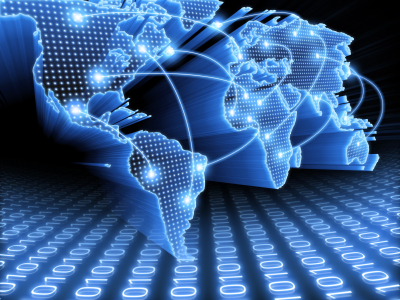 SAMSUNG Zambia and Airtel Zambia have partnered to provide solar-powered internet in schools countrywide.
Airtel Networks Zambia is providing free internet connectivity for the solar powered schools set up by Samsung Electronics.
The project has started with Philippe and Shiwang'andu High School in Muchinga Province.
This is according to a statement released by Airtel in Lusaka on Monday.
"The solar-powered internet schools initiative forms part of Samsung's citizenship programme and Airtel's 'Empowering the Youth project' both aimed at providing mobile Information Communication Technology (ICT) classrooms to cater for youth in rural areas," the statement reads in part.
Speaking at the official launch of the project, Samsung Business Manager, Kafuta Mulemba said the solar-powered classrooms are designed specifically for use in remote areas with limited or no access to electricity.
He thanked Airtel Networks Zambia for partnering with Samsung in efforts to improve the learning and teaching environment for the pupils in Zambia.
And Airtel Zambia business manager for Muchinga, Adrian Munalisa said Airtel is passionate about investing in local communities through its robust corporate social responsibility programmes which include provision of ICT learning tools to schools in Zambia.
"With a click of a button school-going children in this community will be connected to the rest of the world in search of information. Our seamless internet connectivity will make this possible," Mr Munalisa said.
Speaking at the same function Shiwang'andu District Commissioner Moses Katebe thanked Samsung and Airtel for bringing technology to the area especially that it was meant for the pupils to learn about new information technology.
Zambia Daily Mail