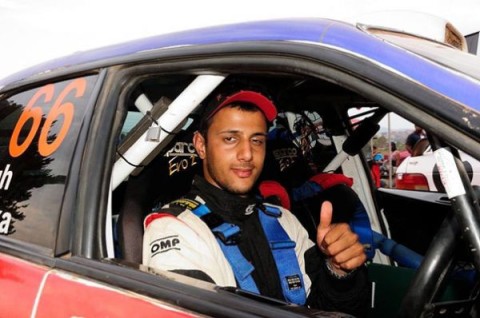 ELIZABETH CHATUVELA, Lusaka
Jassy Singh and his navigator Sajid Khan have been crowned Zambian champions after winning the Barn Motel National Rally Championship held in Lusaka over the weekend.
Singh won the tightly contested Barn rally with a timing of 1.18.03 hours to clinch the national title while Farook Ticklay was second after clocking 1.21.26 hours.
Geoffrey Chulu was third with a timing of 1.21.26 hours, while Miles Monge clocked 1.21.32 hours to finish fourth ahead of Kelvin Mhlanga.
Zambia Daily Mail