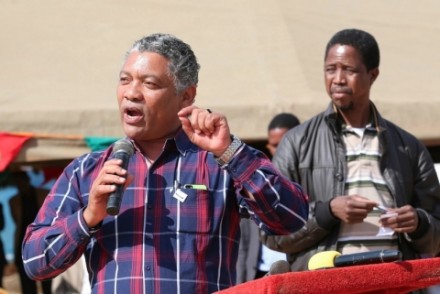 Kabwata Member of Parliament Given Lubinda says media reports suggesting that he has joined the PF presidential race are not true.
Mr Lubinda says he will not be forced by the media to make wrong statements pertaining to the PF presidential race.
Mr. Lubinda has told Qfm news in an interview that it is an ethical for some media institutions to come up with stories that do not exist without even speaking to him.
The Kabwata parliamentarian says people should not put words into his mouth.
Mr Lubinda says he will only authenticate statements he has issued and not those exaggerated by some sections of the media.
Mr. Lubinda has however refused to comment on whether he is interested in the PF presidency or not.
QFM NEWS