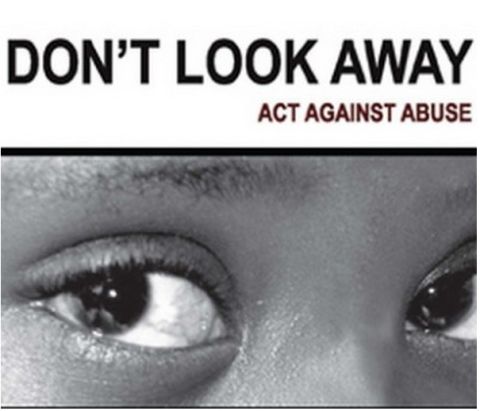 A FIFTEEN-YEAR-OLD girl of Kitwe has testified in a Kitwe magistrate's court how three men took turns defiling her near Bulangilo Primary School.
Testifying in the case in which Justine Jere of Bulangililo Township is charged with defilement; the girl said three men took turns in defiling her while threatening to kill her if she dared shout for help.
She narrated before senior resident magistrate Daniel Musonda that on June, 17, this year, around 19:00 hours, she was on her way home from her grandmother's house when she was approached by three men who asked her where she was going.
The court heard that the girl did not respond but one of the men grabbed her, took her behind Bulangililo Primary School, produced a knife from his pocket and threatened to kill her if she screamed.
"One of them covered my mouth with his hand while the other one continuously defiled me, they took turns in doing that until they all defiled me," said the girl.
She explained that afterwards she failed to walk back home and was assisted by two other men who took her to Bulangililo Police Station where she gave a statement.
Another witness testified that he saw the girl crying and failing to walk properly while three men were running away.
Evaristo Siame said he ran after the men and managed to apprehend Jere who he took to Bulangililo Police Station.
The matter comes up on October, 3, for continued trial.
Times of Zambia