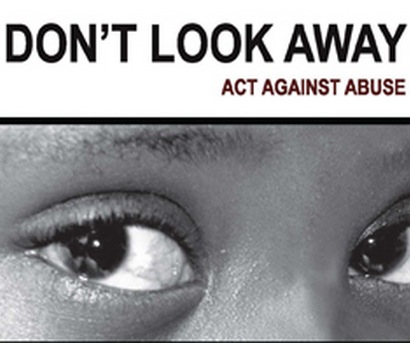 THE National Federation for the Blind has advised journalists not to be discriminatory when reporting on issues involving the blind.
Reacting to a story in which a Kabwe-based couple was arrested for allegedly stealing K15, 000, National Federation for the Blind president Keshi Chisambi said it is unfortunate that the couple was "mocked" for being blind.
"The media should learn to be fair in their reporting, the couple stole because they are people and not because they are blind,'' Mr Chisambi said.
He said that the media should stop discriminating based on disability but should instead report on issues affecting the blind as ordinary people.
Mr Chisambi said journalists and other people should desist from addressing the couple as blind.
He said the able-bodied are also blind in a way but that their blindness is hidden.
Mr Chisambi said people who are blind should be accorded the respect they deserve.
He said it is important for people to realise that people with physical disabilities can also positively contribute contribute to national development.
Zambia Daily Mail