Open Society Foundation (OSF) observed that the appearance of President Michael Sata in public has caught most of the opposition
political parties off-guard and are in a state of confusion.
And OSF has also observed that the ruling Patriotic Front (PF) has re-energized and rebranded itself, resulting in improved public perception.
OSF Executive Director Sunday Chanda has told QFM News in an interview that the PF's infrastructure projects across the country, especially in rural Zambia, are beginning to pay electoral dividends.
Mr. Chanda says the PF has penetrated opposition strongholds, and that unless the opposition sticks to issue-based politics, they will find it very difficult to compete against PF.
He says PF's performance in the last by-elections; including Mangango should save as a wakeup call to the opposition.
He adds that PF is on top of the game as electoral results from the five by-elections prove that PF is making serious inroads in
opposition strongholds as evidenced in Vubwi, Kasenengwa, Solwezi, Mkushi and Zambezi West constituencies.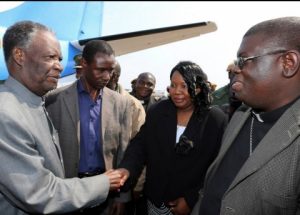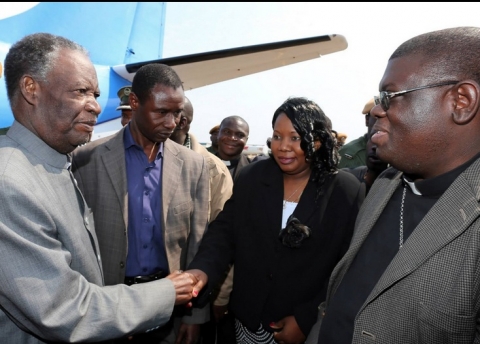 The OSF Executive Director states that the challenge is that some opposition parties have been banking on an illusion that President Sata would not be around and hence a vacuum would arise in the political space.
He says the illusion around the opposition's expected by-election has fallen off and President Sata's public appearances have deflated most opposition parties' plans.
Mr. Chanda says it is therefore important that Zambians across the political divide give President Sata the support he needs to deliver on his development agenda for Zambia.
( Sunday 14th September 2014 )
QFM NEWS