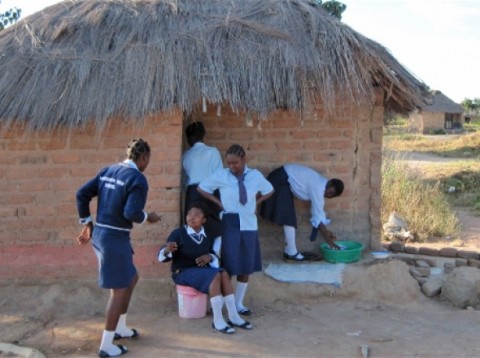 A senior government official in Kasama has advised teachers who are failing to execute their duties to resign.
Speaking when he addressed inhabitants of Kanchule village in Lua Luo ward, district commissioner, Kalanga Bwalya charged that teachers failing to do their respective duties should consider resigning as they are contributing to illiteracy.
Mr. Bwalya's remarks follows complaints raised by some concerned parents.
He has since described teachers with a trend of abandoning their classes as thieves and sinners.
Meanwhile, the district commissioner disclosed that the shortage of teachers is a nationwide problem, but that his government is addressing the situation. 
Radio Mano