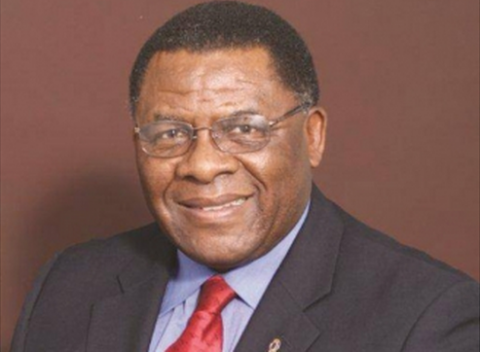 THE Zambia Development Agency (ZDA) board has appointed Patrick Chisanga as director general.
Mr Chisanga, who is a prominent consultant in corporate affairs, takes over from Andrew Chipwende who managed ZDA for almost seven years from the time it became operational in 2007.
ZDA was formed after the amalgamation of Zambia Investment Centre , Zambia Privatisation Agency, Export Board of Zambia, Small Enterprise Development Board and Zambia Export Processing Zones Authority.
ZDA board chairperson Songowayo Zyambo said Mr Chisanga has been appointed director-general in accordance with Section 11 (1) of Act number 11 of 2006.
"The board believes that ZDA is fully established to perform according to the mandate of the ZDA Act number 11 of 2006, as well as to the expectations of stakeholders in fostering economic growth and development in the country through the promotion and facilitation of trade and investment," he said.
This is according to a statement issued in Lusaka yesterday by ZDA communications and public relations manager Margaret Chimanse.
Mr Zyambo thanked Mr Chipwende for his contribution towards ensuring the successful amalgamation of five institutions into a one-stop-shop agency for all investors.
Zambia Daily Mail