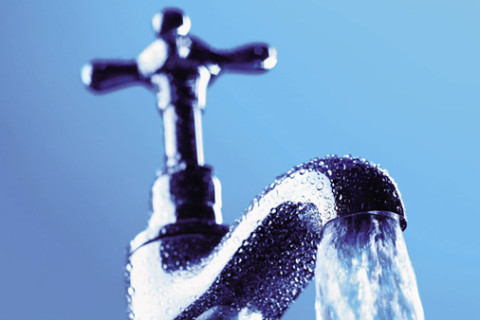 MULONGA Water and Sewerage Company (MWSC) is constructing water kiosks in Mufulira's Kawama East township at a cost of K1,545,000 to enhance water delivery for the underprivileged in the peri-urban areas.
The Ministry of Local Government and Housing and the Devolution Trust Fund (DTF) have co-funded the project with each contributing K900,000 and K645,000 respectively.
MWSC public relation officer Patricia Luhanga said the company is working with other organisations such as DTF in delivering services to the poor in communities.
She said that MWSC is committed to providing portable and safe water to meet the requirements of all clients and in line with the National Water Supply and Sanitation Council requirements.
Ms Luhanga said the kiosk project in Kawama East has been co-funded by the ministry and DTF.
She said the kiosks are constructed in low- income communities with consultation from stakeholders on the location.
"The company would like to see that the water kiosks are a success. In operating the kiosks, the company is not working for a profit but is managing to cover operational costs," she said.
Ms Luhanga also said that as areas become more structured and planned, therefore more affluent, clients prefer to have their own water connection and sometimes abandon the regular use of the kiosks.
"Regardless of this scenario, the company is interested to see that kiosks remain open at business places in order to develop communities and empower the people," she said.
Zambia Daily Mail