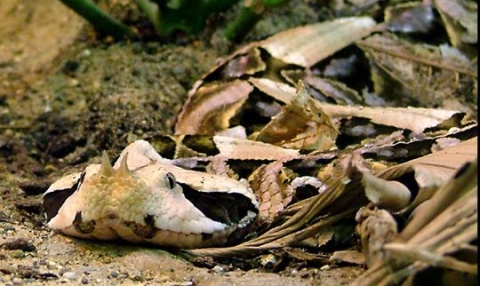 A grade Ten pupil at Misumba Secondary School in Chitambo District is nursing wounds  after a snake bite.
Misumba Secondary School head teacher Ofellie Kanyinka confirmed the development to ZANIS in Serenje Jul 22nd.
Mr Kanyinka indentified the boy as Geoffrey Mukosha a weekly border from Mulaushi village in chief Munchika's area.
He said the incident happened last week at Mulaushi village when Mukosha went for a weekend.
The Head teacher said the pupil was trying to remove the banned bricks from the Kiln when the Viper snake popularly known as Ichipili bit him on his left leg.
Mr Kanyinka said efforts to remove the snake from the boy's leg failed until it was paralysed with injections at Kafinda Clinic which is about 15 Kilometers from Mulaushi Village.
He thanked the community for the efforts made to rush the pupil to the clinic adding that the boy would have died had the community not shown concern.
Mr Kanynika called on the school boys in the surrounding schools and the community at large to be on the look out for dangerous snakes  in the area.