The River Club in Zambia has completed the extensive refurbishment of its luxury chalets, which have been equipped with new, modern furnishings, fixtures and finishes to complement the property's Edwardian ambience.
The floor-to-ceiling glass windows along the front and partial sides of the rooms enable guests to enjoy uninterrupted views of the spectacular Zambezi River below. The windows have been fitted with wooden Venetian-style blinds to filter out the afternoon sunlight, while teak doors now welcome guests.
Another new addition is a small upstairs bathroom, located just off the bedroom, which includes a shower, small hand basin and toilet. The main bathroom is downstairs with a classic ball-and-claw bath. While the silhouette of the buildings remains the same, the old thatch roofs have been replaced with tin and the exterior is now a tan-coloured ripstop canvas, ensuring it blends in with the lush riverine surrounds.
"We are delighted with transformation of our rooms which fits in perfectly with the traditional charm The River Club is known for", says The River Club's owner, Peter Jones. "There has been no structural or décor change to our main areas and our gardens continue to be the ideal spot for dining or tea, or simply relaxing and reading. Our famous infinity pool is still an iconic feature of The River Club and is the perfect place to cool off after enjoying the fast-paced activities and adventures in and around Livingstone."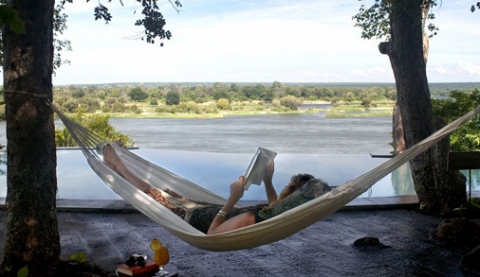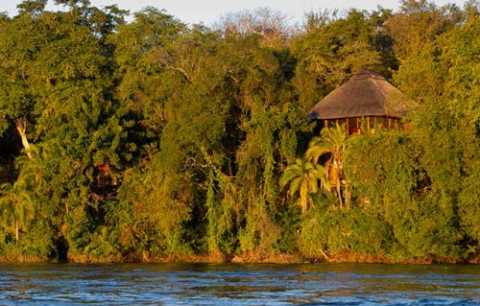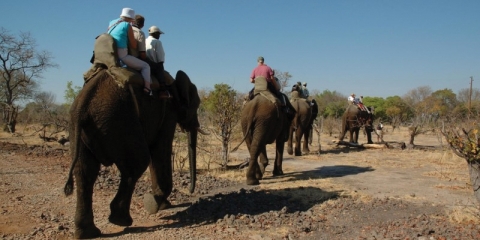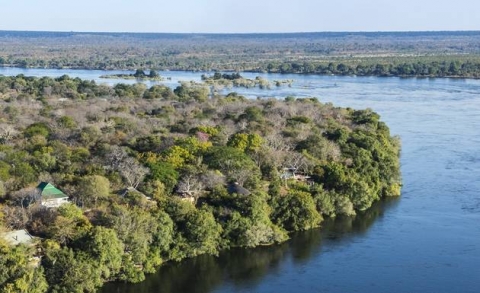 SOURCE : http://travel.iafrica.com/accommodation/947075.html