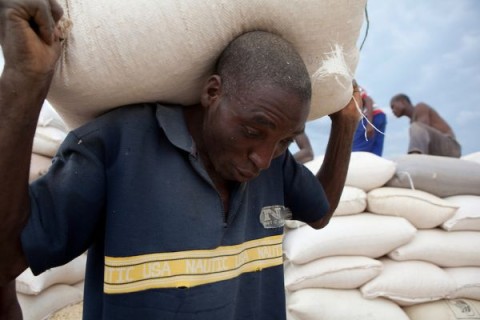 PF Northern Province Secretary Everist Chela has challenged the ministry of Agriculture and Food Reserve Agency (FRA) to explain the reduction of satellite depots for the 2014/2015 crop marketing season.
Mr. Chela, who is also Kasama's Bululu ward councilor, said there is need for FRA to explain the decision to reduce the number of depots despite the projected bumper harvest.
He said the agency should not give a deaf ear to the numerous complaints from farmers but come out in the open and explain the reduction.
Lately, there has been an outcry from farmers following the decision by FRA to reduce satellite depots from where maize will be bought during the 2014/2015 crop marketing season.
Radio Mano