Police in Mongu yesterday cancelled all the meetings UPND President Hakainde Hichilema was scheduled to address in Western Province.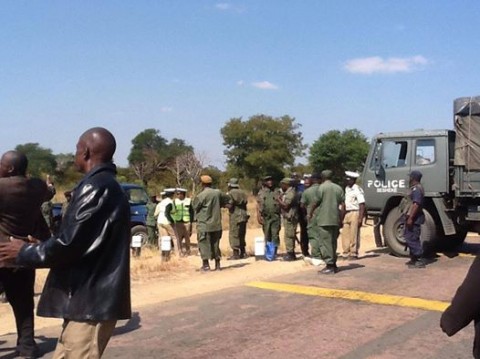 Chikakanta Member of Parliament Munji Habeenzu confirmed the development to mano news yesterday saying over 200 armed Police officers also blocked roads leading to Limulunga, the Litunga's palace, where Hakainde Hichilema was paying a courtesy call on the Litunga, following the death of his wife recently.
Mr. Habeenzu said the Litunga personally intervened through his Indunas and questioned police to explain what was wrong for anyone to visit the Litunga.
Radio Mano