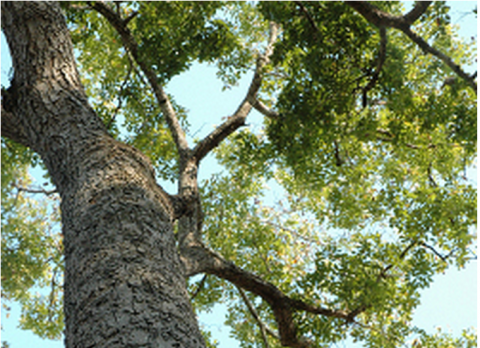 Three thousand five hundred logs of illegally harvested Timber have been confiscated by Law enforcement officers in Isoka District of Muchinga province.
This follows an impromptu cleanup conducted by the Zambia Police Service and the Forestry department in Isoka district where suspected foreigners have been harvesting Muputu tree spices cut into planks meant for export.
Isoka District Commissioner Major Joe Siwila has lamented that people involved in the illegal cutting of Timber between Kampumbu and Chief Chibale's area are well organized and are in ripping huge sums of money.
The District commission has also told QFM News in a telephone interview that more than one thousand pieces of planks that were intercepted by a combined team of Forestry officers and state police have been stolen from the forest.
Major Siwila has however wondered how timber barons managed to stealthily take all pieces out of the forest.
QFM RAdio