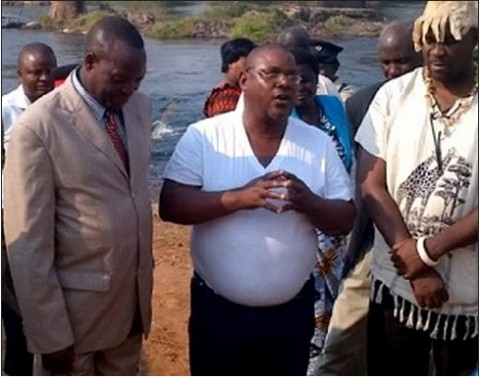 The Patriotic Front in Mangango Constituency in Kaoma District in Western Province has called on former Commerce, Trade and Industry Deputy Minister, Robert Chiseke, to formally resign from the MMD following the nullification of his election as area Member of Parliament.
Mangango Constituency PF Chairman, Isaac Liwoyo, said Mr Chiseke is still popular in the area and urged him, together with his MMD followers, to officially resign from the former ruling party and join the PF with immediate effect.
Mr Liwoyo said it is important for individuals who want to contest the vacant Mangango seat to follow the party regulations and interact with all party officials and the general membership.
He said the PF leadership in Kaoma district is ready to receive Mr Chiseke after his formal defection as he is the only credible candidate at the moment that can scoop the Mangango seat under the PF ticket with a landslide margin.
Mr Liwoyo said all opposition members are welcome to join the ruling party and urged aspiring candidates not to by-pass the district PF office as they seek to become councillors or parliamentarians.
ZANIS