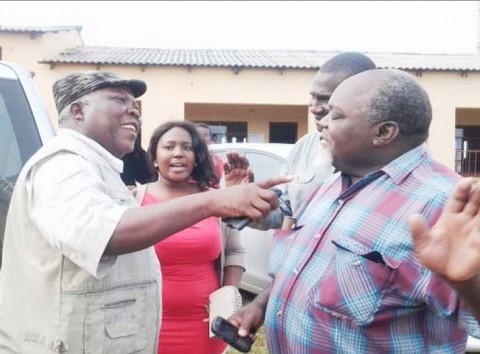 Northern Province minister, Freedom Sikazwe has advised Mbala residents to stop politicizing development Programmes.
Mr. Sikazwe said the district risks losing out in meaningful Development if members of the community do not support programmes being initiated by government.
The provincial minister said this in a speech delivered on his behalf by Mbala district commissioner, Best Kabulembe during the commissioning of five pieces of earth moving equipment procured by the Mbala municipal council using Constituency Development Fund.
He said this in the wake of the community in Mbala criticizing and protesting against the municipal council for procuring second hand pieces of earth moving equipment.
Mr. Sikazwe who is also Mpulungu area Member of Parliament appealed to Mbala residents to embrace the unity of purpose and assist the council in prioritizing the need areas of development.