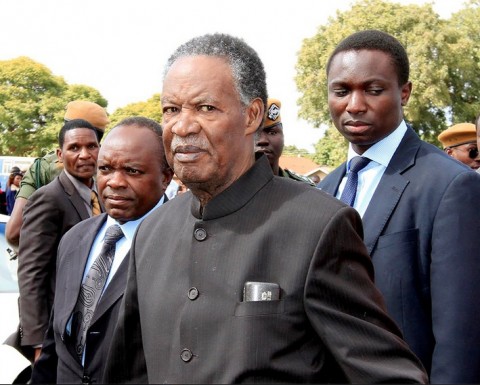 Zambia has today joined other African countries in commemorating African Freedom Day that falls on the 25th of may annually.
This year's theme is promoting Pan-Africanism and African Renaissance.
And this morning President Michael Sata led foreign diplomats and defense chiefs in laying wreaths at the freedom statue in Lusaka to mark the commemorations.
Amongst the notable people that attended the event include former President Rupiah Banda,Acting Chief Justice Lombe Chibesakunda, Some senior government officials and Members of the Patriotic Front Central Committee.
Opposition People's Party President Mike Mulongoti was also in attendance.
Meanwhile President Sata is expected to officially open the Heroes National Stadium.
QFM Radio