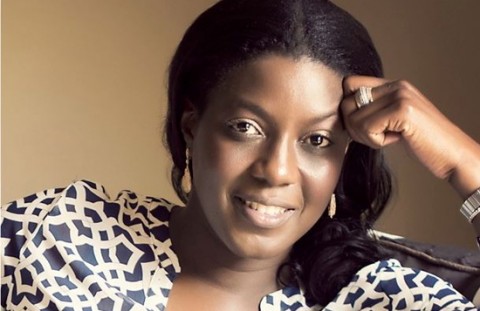 Early-stage Entrepreneurial Activity (TEA)
From ambitious teens taking on the world and tech pioneers breaking boundaries to maverick slum dwellers dreaming big and trailblazing innovators tackling social problems, CNN's African Start-Up has been following the efforts of the continent's innovative and determined entrepreneurs to make their business dreams become reality.
Indeed, all across the continent, a growing wave of grassroots self-starters are taking risks and defying obstacles to bring their money-making ideas to life. Armed with a can-do attitude and hopes of striking it big, they're navigating a conundrum of challenges to pursue opportunities at a time when many African countries enjoy unprecedented levels of economic growth.
"The entrepreneurial landscape in sub-Saharan Africa is absolutely excellent," says Mike Herrington, executive director of Global Entrepreneurship Monitor (GEM) and professor at the University of Cape Town in South Africa. "It's on the increase because Africa, at last, has been emerging and the economies are booming — several countries are starting to really increase entrepreneurial activity and move to opportunity entrepreneurship, rather than necessity entrepreneurship," he adds. "Opportunities abound and a positive spirit is emerging amongst the population of these countries."
So, Africa's entrepreneurial spirit is alive and thriving — but how does it compare to the rest of the world?
Earlier this year, GEM published its annual report looking at the state of entrepreneurship globally. It found that sub-Saharan Africa is the region with by far the highest number of people involved in early-stage entrepreneurial activity (TEA), with Zambia and Nigeria leading the world rankings.