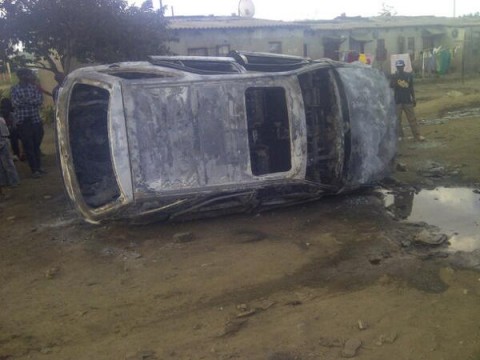 Lusaka's Chibolya compound
The Drug Enforcement Commission (DEC) has described as successful yesterday's operation in Lusaka's Chibolya compound which sparked a riot by residents.
DEC public relations officer Theresa Katongo has told Qfm News in an interview that the nine suspects picked for trafficking in various quantities of cannabis are in custody.
Ms. Katongo says the commission will continue conducting similar operations in Chibolyo compound.
She explains that the raid was successful because by the time the riot started the DEC officers had already carried out its silent operation.
Ms Katongo has also warned residents of Chibolya against taking the law into their own hands.