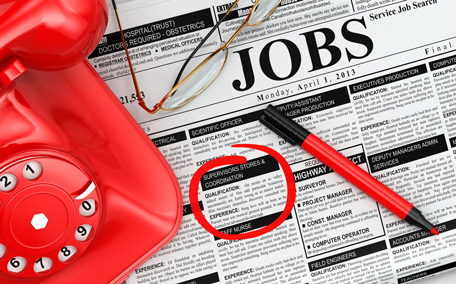 First quantum minerals through its subsidiary Kansanshi mining plc has opened a job Centre in Solwezi aimed curbing irregularities in it  recruitment process.
Kansanshi mining plc Assistant manager, Allan Delaney, says through the job centre management hopes to create an inclusive and transparent recruitment process void of any malpractices.
The job centre which has been built at the cost of US$62,000 will provide information on available job opportunities in the mining company and assist prospective employees in the application process.
ZANIS reports that Mr. Delaney said this at the launch of the centre in Solwezi District, last evening.
He said FQM wants to give an equal opportunity to job seekers who have no access to internet to come to the centre and apply for jobs online.
He said FQM no longer accepts hard copy job applications as they have proved too difficult for the company to handle.
And North-western province deputy permanent secretary, Alfred Chingi said government is in support of initiatives aimed at removing acts of corruption in the employment process.
Mr Chingi noted that the objectives of the job centre are in line with government's position on the need for transparency and accountability in the recruitment of workers.
FQM is the largest employer in Solwezi with about 13,000 employees directly employed by the mine or through contractors.