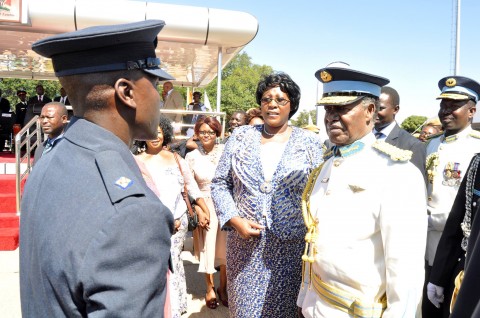 Late former President Frederick Chiluba's son, Frederick Jr was among the 100 officer cadets
who graduated from the Zambia air Force (ZAF) Livingstone base May 9th.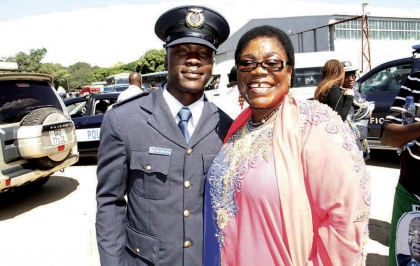 "I WILL be loyal, faithful and obedient, I shall serve Zambia with honour and integrity," said Frederick Chiluba Jr, a graduating Zambia Air Force (ZAF) officer cadet.
Former President Frederick Chiluba's son, Second Lieutenant Chiluba, said this shortly after the ZAF pass-out parade in Livingstone yesterday.
Lt Chiluba is the eigth-born child of the late Dr Chiluba and was among 100 graduating officer cadets.
And Lt Chiluba's mother and former First Lady, Vera Chiluba Tembo, expressed gratitude to God for her son's achievement.
She said she had no better way to express her feelings than to thank God that this had happened and her son was a commissioned officer ready to serve the country.
Ms Tembo said this when posing for photographs with her children and friends at Livingstone's Harry Mwaanga Nkumbula International Airport.
Lt Chiluba's older brother, Kaindu, also said he was happy that his sibling had graduated.
He said his brother's graduation is testimony that it is possible to excel if one aims high in life and that anything is achievable.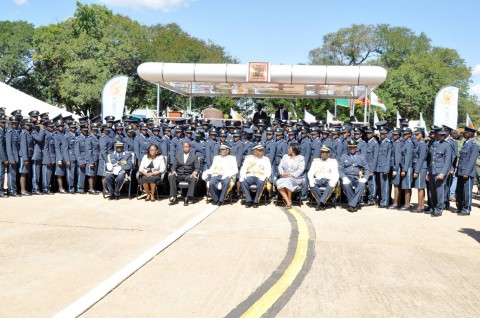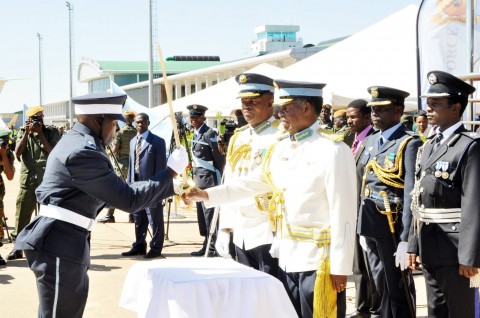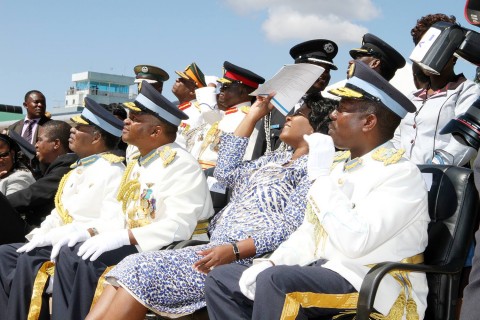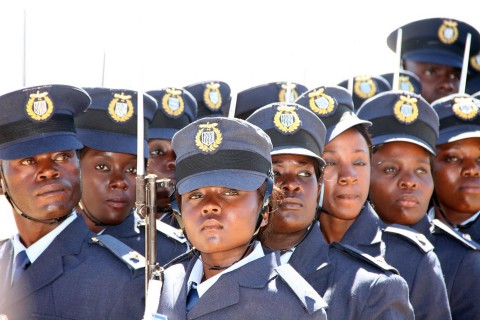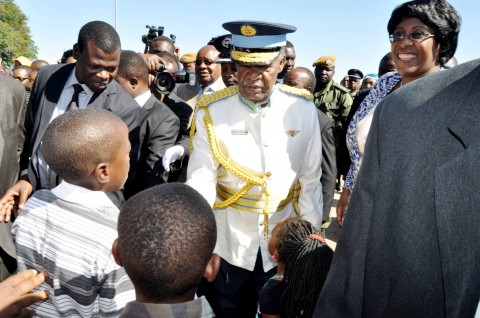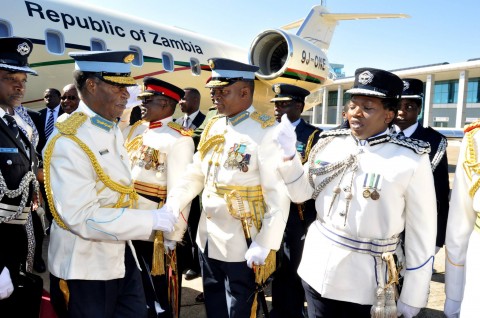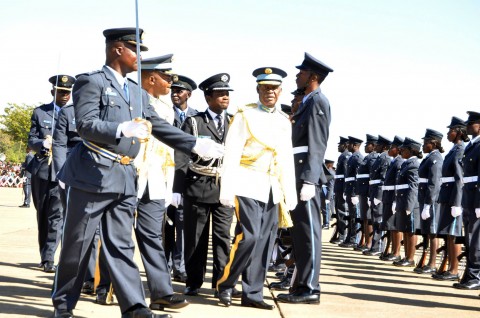 Zambia Daily Mail
Image credit – THOMAS NSAMA