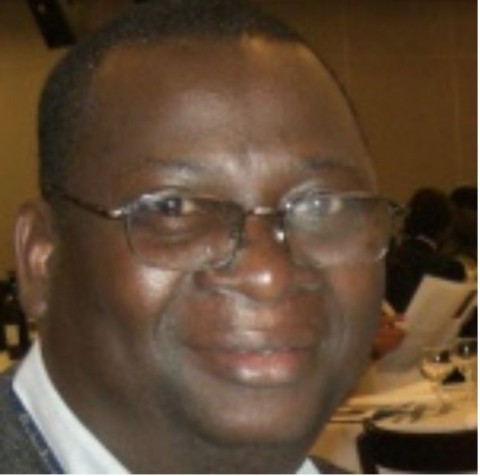 Hundreds of Catholics from various parts of the country yesterday attended the consecration ceremony new Monze Diocese Moses Hamungole at St. Vincent De Paul Parish in Monze District.
Bishop Hamungole 's consecration comes after his appointment by Pop Francis on February 10, 2014 following the resignation of Bishop Emelio Partriarca who administered Monze Diocese since 1999.
And in his homily during the consecration mass, Livingstone Diocese Raymond Mpezele said though the appointment of Bishop Hamungole may have taken some people by surprise as is always the case, the appointment was God's doing.
Bishop Mpezele urged the new Bishop, government officials and politicians present to allow the spirit of God to guide them so that they are filled with love for others.
He noted that if politicians allowed themselves to be guided by the spirit of God, they would love others in other political camps and would not use unfriendly language to their opponents.
"I call upon politicians in Zambia to show love and respect to other politicians in other camps because they are also fellow Zambians and children of God", Bishop Mpezele said.
And outgoing Bishop Emilio Patriarca thanked the priests and parishioners under the Diocese of Monze for their generous support during his reign.
Bishop Patriarca also wished his successor God's guidance as he steers the sheep of Monze.
The ceremony was attended by District Commissioners from Southern Province, members of parliament, opposition leaders, Bishops from across Zambia and Africa and delegates from the Vatican in Italy.