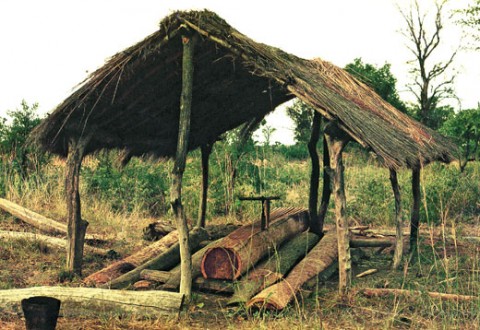 The Forestry Department in Northern Province has confiscated about 300 pieces of timber from illegal traders in Kasama and Kaputa districts.
Northern Province permanent secretary Hlobotha Nkunika who inspected the seized planks warned that government would deal sternly with people involved in illegal cutting down of trees.
Mr. Nkunika appealed to people to preserve indigenous trees for the benefit of posterity.
He said the country was losing a lot of trees especially in Kaputa and Mpulungu districts, adding that there was need to put an end to indiscriminate cutting down of trees.
Mr. Nkunika commended the forestry department for being on alert.
And Northern Province Principal Forestry Officer, Catherine Zulu disclosed that of the 300 pieces, about 150 Mukwa tress were impounded from a Tanzanian national who was en-route from Kaputa to Nakonde district.
Ms. Zulu said the impounded timber had no valid documents.