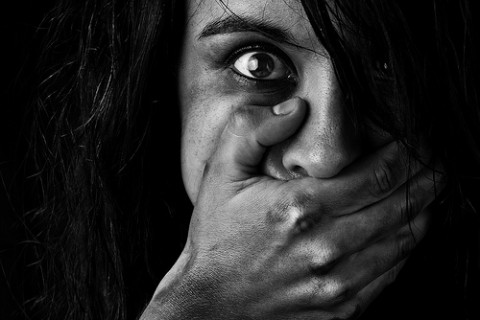 President Michael Sata has instructed that this year's Labour Day in Lusaka be observed without speeches to allow time for employers to reflect on their employees' condition of service.
This year's theme is Zambia at 50; creating decent work and promoting socio-economic justice for national development.
And President Sata has observed that workers do not need to go on strike to ask for an increment of their salaries.
He has particularly instructed Labor Minister Fackson Shamenda to ensure that workers to do not go on strike to demand for an increment of their salaries.
The Head of State also notes that the fact that government has imposed a wage freeze in the civil service it does not mean that other employers should not increase their employees' salaries.
And first republic President Kenneth Kaunda who attended the Labour Day celebration at the freedom Statute has thanked President Sata for gracing the event.
The Labor celebrations however continued with prizing giving after President Sata left the freedom statute