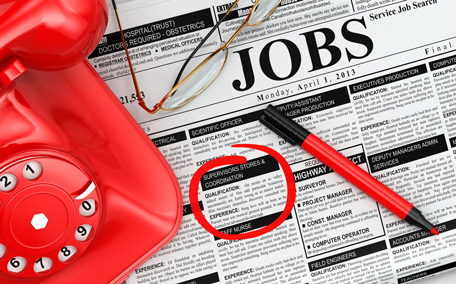 | | |
| --- | --- |
| | The LV Observer |
| Industry: | Online Media |
| Experience: | College Media |
| | Zambia |
| Salary: | Paid |
| | March 14, 2014 |
| |   |
The The LV Observer ( Lusakavoice.com)  is seeking a full-time digital news intern. It's a paid internship that will run 10-12 weeks and include flexible start and end dates, depending on the needs of the intern. Candidates must be juniors or seniors in college or recent graduates, with experience at a college publication or another internship.
The intern will be an active contributor on the Lusaka Voice's recently launched digital desk. He or she will work independently  to keep our content fresh throughout the day with new stories and various types of community-driven content.
Interns will be focused on providing real-time updates while facilitating dialogue among members of our coverage area.
The digital news intern should have some experience with, or an interest in:
Aggregating important news and curating community content

Wielding social media as a tool for news gathering, delivery and community interaction

Reporting and posting breaking news

Using alternative forms of storytelling, such as data visualization or Storify
The LV Observer is a privately-owned company in Lusaka, Zambia where we inform, educate and serve the community through local  and selected  international news and product innovation.
Our core products include lusakavoice.com  , Lusakavoice.tv and a growing number of digital publications.
Great things are brewing here. The digital team is an important part of our company's future, and our leadership is fully supportive of our efforts to innovate. If you're interested in applying for the digital news internship, please send a cover letter and resume, as well as a link to your digital portfolio, to [email protected]
 The deadline is March 14th.
Contact e-mail: [email protected] or use  CONTACT FORM HERE