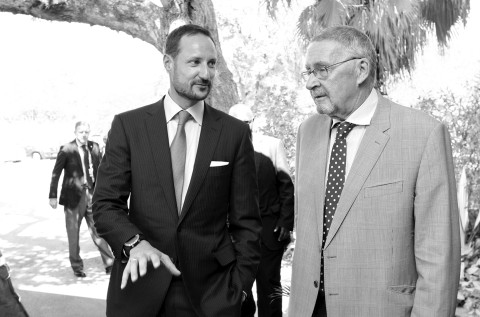 Vice President Guy Scott says government remains committed to ensuring the cost of borrowing in the country is reduced to make it possible for young people to be able to access mortgage loans.
In May last year, at a Pan-African conference organized by the Oxford University Union in the United Kingdom (UK) Dr. Scott disclosed that the government was seeking to create opportunities for young Zambians to access affordable mortgages in a bold move designed to reduce the housing deficit in the country.
Dr. Scott has told Qfm News in a telephone interview that this position has not changed.
He says this is because it is also overall policy of the Patriotic Front government that young people in the country are empowered by them accessing affordable mortgages thereby reducing on the housing deficit in the country.