Predict A Winner and the winning Vote count for KATUBA ( to the nearest 500 votes) to CLAIM K100 talk time.
CONTEST CLOSES AT 13:00 Hours Zambian Time.
Post your answer on FACEBOOK or COMMENT on Lusakavoice.com
Katuba had 28,903 registered voters for the 2011 polls and it is only these that are eligible to make the decision for the people in the constituency which has six wards, 32 polling stations and 48 polling streams.
The six wards are Katuba, Chungu, Mungule, Muchenje, Chilyo Chabalenje and Kabala.
In contention for the seat are :-
Moses Chilando of the Patriotic Front (PF)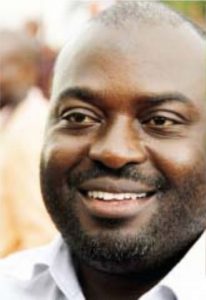 Jonas Shakafuswa of the United Party for National Development (UPND)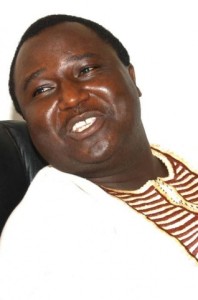 Patricia Mwashingwele of the Alliance for Better Zambia (ABZ)
Joseph Mushalika of the National Restoration Party (NAREP)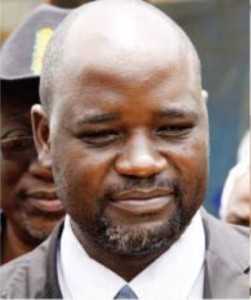 Shakespeare Mwakamui of the National Revolutionary Party (NRP)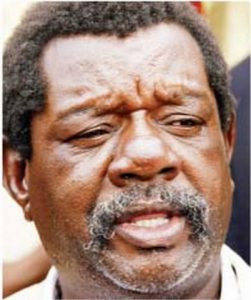 Allan Malawo of UNIP and Cecil Holmes of the MMD.