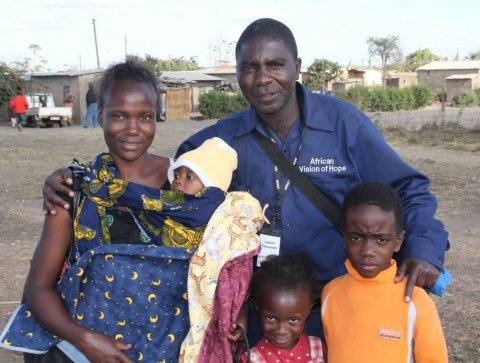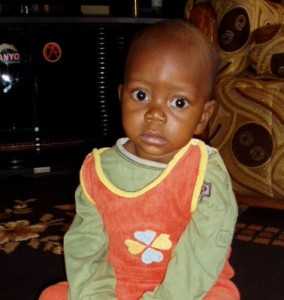 The principal of the African Vision of Hope school in Kafue is currently in India with his wife and son Simon who is 11 months old.
Simon was born with a defect in his heart and was not prospering and his local doctor had given the a grave report.
Through the efforts of Pastor Andrew Phiri the Director  of Operations for African Vision of Hope the family was transported to India were a surgeon operated to repair the hole in Simons heart. We at African Vison of Hope are excited to report that the family will soon be traveling back to Kafue to start a new life with a healthy 11 month old son.
African Vision of Hope has 1500 students in 5 schools throughout Zambia ,they provide free education ,books and uniforms in an effort to help children reach their full potential in life