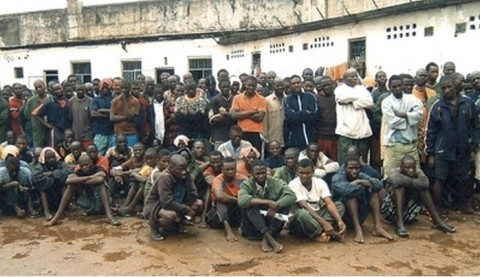 GOVERNMENT says it is in the process of reviewing the Prisons Act to ensure it meets international standards.
Home Affairs Minister Ngosa Simbyakula said the review would call for implementation of some provisions such as section 56 which states that a mother should go to prison with a child on public expense.
Dr Simbyakula was responding to calls by civil society organisations to Government to amend section 56 of the Prisons Act that provides that a child of a female prison should go in jail with the mother but without providing for food rations for the child.
The minister said the children were catered for in the current law which was not implemented due to budgetary constraints.
"The provision of the Act already stipulates that a mother can go in prison with the child on the public expense, meaning all the necessities of the child should be provided for by the Prisons authority," he said.