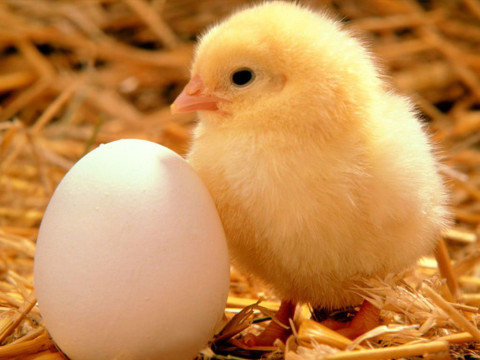 NON-FERROUS Corporation Africa (NFCA) Chambishi mine has sued Hybrid Poultry Farm for allegedly making false representation of facts to the Zambia Environmental Management Agency (ZEMA) that the Chinese mine's  South East Ore Body project is affecting its operations.
According to a statement of claim filed in the Kitwe High Court, NFCA mining also wants Hybrid Poultry Farm to compensate it for the losses and damages suffered because of its alleged false representation of facts which has resulted in the suspension of the South East Ore Body project.
NFCA claims that Hybrid Poultry Farm allegedly made false representations to ZEMA when it claimed that it would be affected by NFCA's South East Ore Body project.
NFCA argues that on June 29, 1998, the Ministry of Mines and Minerals Development granted it a large-scale mining licence and it was an express condition of the licence that it would develop and carry out mining activities in the Chambishi mining licence area.
NFCA argues that in compliance with licence conditions and the requirements of the environmental impact assessment (EIA) regulations, it submitted an environmental impact statement to ZEMA to develop and operate the mining project as required by the large-scale mining licence conditions.
The mining company contends that during the review process of the environmental impact statement, Hybrid Poultry Farm opposed the South East Ore Body project on grounds that it would adversely affect its operations.
NFCA stated that because of these claims, ZEMA suspended the decision to commence the South East Ore Body project and ordered the immediate ceasing of all operations at the site.
The mining company submits that because of the aforementioned decision, NFCA has suffered loss and damages as well as a dent on its corporate image.
NFCA wants the court to declare that Hybrid Poultry Farm is not affected by the mining project and is seeking an order for compensation and losses as a result of the suspension of the project following Hybrid's alleged false representations.