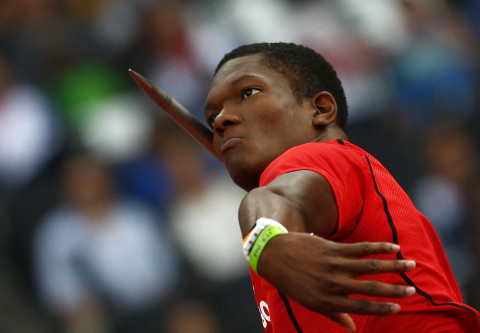 A SIXTEEN-year-old grade 11 pupil of Chadiza Secondary School has died after being struck by a javelin stick during the school's inter-house sports competition.
Sharon Phiri sustained a deep cut on the back of her head after being hit by a javelin thrown by a grade 12 pupil on Tuesday.
Eastern Province Police Commissioner, Grace Chipalila said yesterday that Sharon died at St Francis Mission Hospital on Wednesday after sustaining a serious injury that caused a brain damage.
Chipalila said the girl was hit with a javelin after she attempted to cross the pitch where the sporting event was taking place.
She said Sharon was part of a group that was on the running track racing but later decided to cross the pitch where she met her fate.
"She failed to complete the race and she decided to stop. When she stopped she was crossing over to the other side of the pitch when apparently she was stabbed on the back of her head with a javelin stick. She was rushed to St Francis Mission Hospital where she died yesterday (Wednesday)," she said.
Chipalila said police have since instituted an enquiry to establish what really caused the accident.
The body of the deceased is lying at St Francis Mission Hospital's mortuary awaiting post-mortem.
Daily Mail