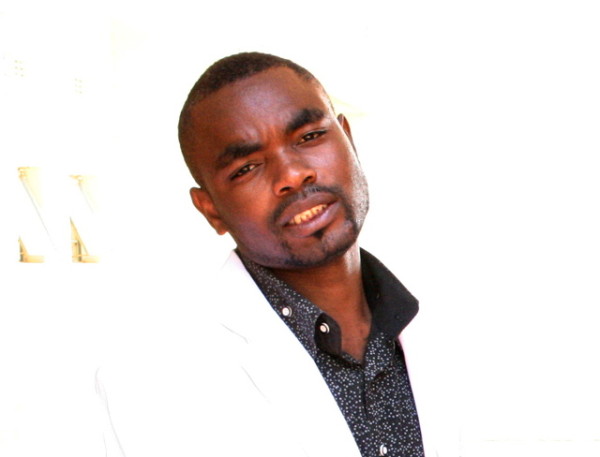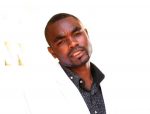 MUSICIAN Clifford Dimba has asked the High Court not  to  sentence him until the age of the child he is alleged to have had sex with is established scientifically.
This is in a matter in which Dimba, popularly known as General Kanene, is charged with defilement of a child contrary to the Laws of Zambia.
According to an affidavit in support of summons to arrest sentence pending review of judgment filed in the High Court, Dimba said the judgment brought out issues on the point of law.
He said it was his desire that these points of law be reviewed before any sentence was meted by the court.
"I indulge this honourable court to issue an order deferring my sentencing which is yet to be cause listed until the review of my case," Dimba said.
He said the age of the girl he is alleged to have defiled was not properly determined hence it remains questionable.
Dimba said no DNA test or magnetic resonance image (MRI) test was undertaken and that no birth record or police report was adduced to the court.
"It clearly shows that the age was not determined but to my surprise, the court went on to take judicial notice in convicting me, the conviction I find to be very unfair," he said.
Dimba was on Wednesday convicted by the Lusaka Magistrates' Court after he was found guilty of defiling a 13-year-old girl.
High Court research advocates Rogers Kaoma sitting as magistrate, found Dimba guilty of having carnal knowledge of the child.
Mr Kaoma said he applied himself to two ingredients of the offence, which needed to be proved and that these were age and whether there was sexual contact between the two.
He said he took judicial notice that not all children in Zambia have birth certificates because of lack of facilities.
"It does not mean that someone is not a child because there is no record of birth. There should be other evidence that the court can consider to determine the age of the child," Mr Kaoma said.
He said the age of the child was clearly determined by her father who said when the child was born, the head teacher of the school she attended confirmed when the child was enrolled and that a medical doctor also told the court that the child was 13 years old.
The offence is alleged to have been committed on unknown dates but between January 31 and February 1, 2012 in Lusaka.
Dimba has been committed to the High Court for sentencing as the minimum sentence for defilement is 15 years imprisonment, a sentence that is out of the jurisdiction of the magistrate's court.