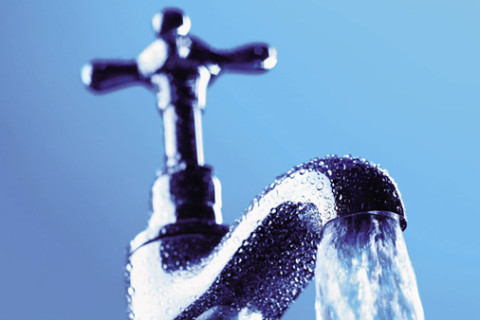 Government has reiterated its commitment to increasing access to clean and safe drinking water to urban and peri urban areas from the current 83.5 percent to 84 percent.
Mines, Energy and Water Development Minister Christopher Yaluma says even though such an increase is not impressive, if the such national development plans are to be achieved , focus should be on prudent use of resources.
Mr. Yaluma says this is why the National Water Supply and Sanitation Council (NWASCO) has a great deal of work ahead to ensure that investments in the water and sanitation sector meet the intended results and are able to support the desired growth of the country's economy.
Speaking last evening at an event to launch the rebranding of NWASCO, Mr. Yaluma implored NWASACO to think beyond conventional regulation as it draws its attention on the population that is without access to clean safe and adequate sanitation in the country.
The Minister says government hopes that with the rebranding of NWASCO there will be reduced complaints of water supply and sanitation in the country.
And speaking earlier, NWASCO board chairperson Levi Zulu disclosed that the rebranding of NWASCO is the beginning of the council's journey to implementing the resolve outlined in its 2013-2015 strategic plan to heighten consumer engagement and protection.
Mr. Zulu this will be done through relentless information dissemination and interaction with consumers to raise awareness of the public on various aspects of water supply and sanitation.
And Mr. Zulu says with the rebranding of NWASCO, the public is assured of increased visibility of the council in providing a better platform for consumers to be involved in regulation by providing feedback on the quality of service.
He further notes that in view of this rebranding of the council, complaints on water supply and sanitation will be dealt with promptly within the stipulated service level time frames.