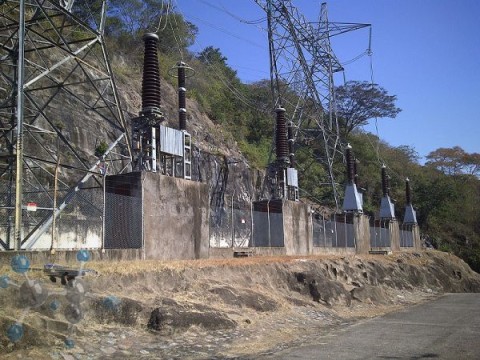 The Energy Regulation Board (ERB) has completed reviewing proposed tariff increases by ZESCO Limited and Zengamina Power Limited.
ZESCO had proposed to increase its tariffs by an average of 26 percent while Zengamina Power proposed to increase its tariff by 36 percent to be effected in 2014.
ERB Public Relations Manager, Kwali Mfuni says the ERB is yet to announce the exact tariffs that have been approved for the two applicants.
Ms. Mfuni however indicated that the announcement of the approved electricity tariffs will be made soon.
Last year in November, Energy Minister, Christopher Yaluma had indicated that the approved increased in ZESCO electricity tariffs will be below the proposed 26 percent increment.