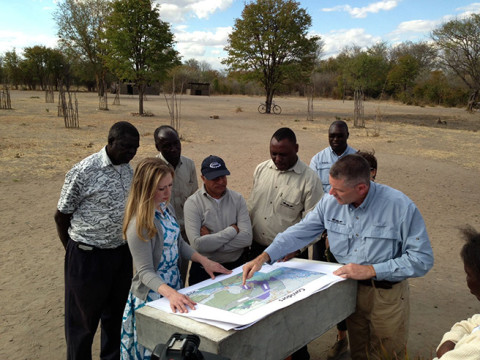 Some Non Governmental Organizations (NGOs) have expressed concern over calls to have them investigated for abuse of funds.
Foundation for Democratic Process (FODEP) president Shepherd Chilombe says there is no need to start raising suspicions over nothing.
Mr Chilombe says NGOs have no objections to being investigated but that such investigations should only be conducted when there is a complainant.
He says it does not make sense to institute an investigation where there is no case.
Mr. Chilombe says any such investigation would amount to suppression.
And Zambian Voice Executive Director, Chilufya Tayali says Police should not conduct investigations based on speculation.
Mr. Tayali says while his organization supports the need for transparency and accountability by NGOs, this should not be based on innuendos and speculations.
And Operations Young Vote Executive Director, Guess Nyirenda says if there are people who misappropriate funds in the NGOs, there are enough laws to deal with such people.
They were reacting to calls by former Women for Change Executive Director Emily Sikazwe for the police to start investigating NGO leaders for abuse of funds.