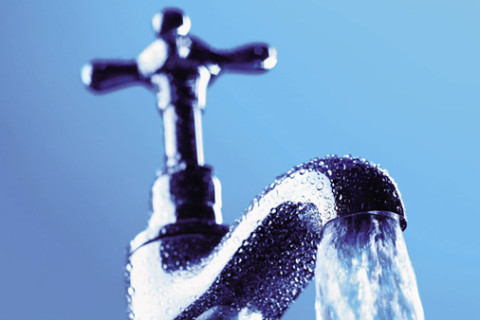 HE Zambia Railways Compound in Kitwe has gone for three years without running tap water because of the collapsed water and sewerage network in the area.
The situation has made residents buy water from the surrounding community on a daily basis.
The average price of a five litre container of water is K2.
This came to light when Nkana Constituency Member of Parliament (MP) Luxon Kazabu toured the area.
Mr Kazabu described the situation as unacceptable.
He said measures to address the problem were being taken by Nkana Water and Sewerage Company (NWSC) that was currently fixing the water and sewerage network by replacing all the dilapidated pipes with new ones using the Constituency Development Fund.
Mr Kazabu said the replacement of the old service lines in the Zambia Railways' quarters at a cost of K98, 000 had reached an advanced stage.
"Government, through Nkana Water and Sewerage Company, has already made efforts towards resolving the water problem by fixing new service lines and it is our expectation that this project will be completed by the end of this month," Mr Kazabua said.
NWSC managing director Diana Makwaba said the company was working hard to ensure that the residents in Zambia Railways' Compound were supplied with clean water.
Ms Makwaba said the water pipes project was on course and was expected to be completed on time.
Earlier, Angela Sakala, a representative of the residents, said the problem of water had subjected them to untold misery as they had to walk long distances carrying buckets of water on their heads.