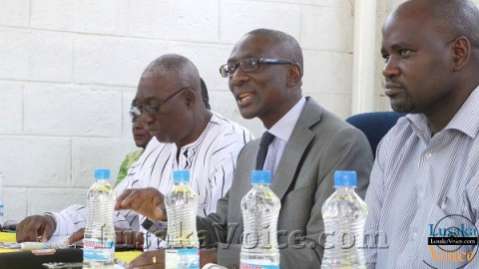 National Restoration Party (NAREP) President Elias Chipimo says the ban of the sale of customary land has not been properly explained.
Mr. Chipimo has told Q fm in an interview that they must be a detailed explanation to the Zambian people and a proper procedure set out as to what will happen particularly where transactions have already started.
Mr. Chipimo notes that there are already clear procedures in place such as approval of the chiefs or the council before selling citing that they want to know what has gone wrong.
He adds that if investigations need to be conducted to deal with dubious sales, then they should be carried out rather than a complete ban.
Mr. Chipimo further states that a complete ban on the sale of customary land may slow down development in certain areas much as government may be trying to protect unscrupulous biddings in land.
And Lands Minister, Harry Kalaba, has maintained that the ban if final and government has no intentions of reversing the ban.
qfm