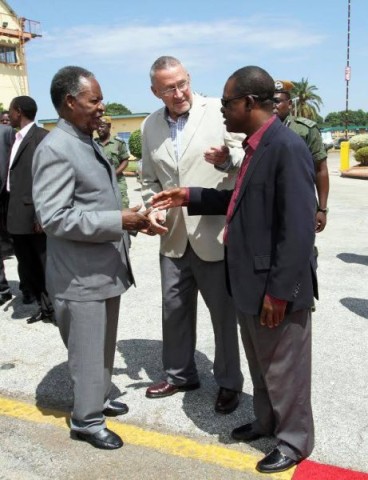 Vice president Guy Scott has reiterated government's position not to reinstate the dismissed Nurses for going on an illegal strike.
During the vice president's question time in Parliament this morning, Dr Scott said the nurses were clearly warned of the consequences of their actions.
Dr Scott says government was left with no option but to take the necessary measures.
He says government cannot allow a situation were essential workers leave Zambians in a fragile and vulnerable state.
And the vice president says there is adequate nursing capacity in Zambia to replace those that have been dismissed.
qfm