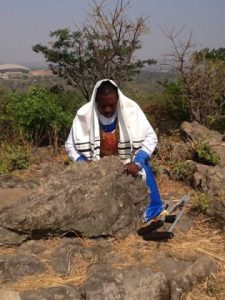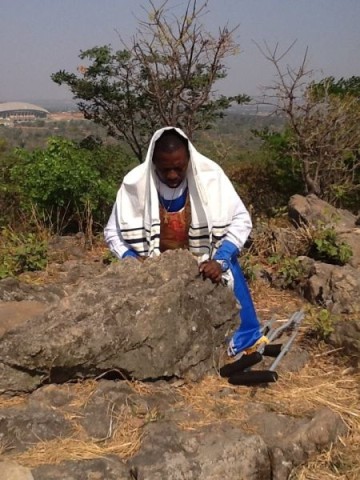 Church members at Rehoboth Ministries are up in arms against their presiding Bishop Haggai Mumba who they have accused of practicing Satanism.
The church members have since written to the Registrar of Societies seeking the de-registration of the church.
In a letter addressed to the Registrar of Societies obtained by QFM News,the church members are demanding that Bishop Mumba be investigated on the happenings in his church which do not reflect the biblical instructions.
The letter states that the Bishop has been telling church members to shave their private parts, armpits and their heads and take the hair to the mountain near Mwana Mainda along Kafue road and leave it there.
The letter further states that church members are told to contribute money and leave it on the same mountain for ritual sacrifices.
The church members have lamented that a number of strange happenings have been taking place in the church which has led to them writing to the Acting Registrar of Societies, Kakoma Kanganja to apply the law.
And a Church Elder at the same church has confirmed the development to QFM News that Bishop Mumba has been making such pronouncements in church which is making church members suspect him of engaging in Satanism.
He further states that Bishop Mumba has been openly declaring the death of the President and Cabinet Ministers.
qfm