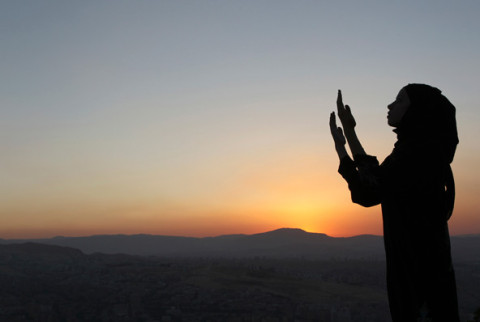 A FORTY-ONE-YEAR-old woman of Kitwe has died after allegedly being put on prayer and fasting by a pastor at a Pentecostal Church.
Edina Kabuswe of Malemba area in Luangwa Township had been taking pneumonia medication for some time when a pastor allegedly advised her to put aside the drugs and instead have faith and only pray and fast in order to be healed.
Ms Kabuswe, a mother of four and several grandchildren, died on Monday and was buried on Wednesday at Chamboli Cemetery.
The deceased's brother, John Kabuswe said his sister went to seek prayers at a Pentecostal church within Luangwa Township and that after four days of not taking her medication, she became unconscious and was pronounced dead upon arrival at Kitwe Central Hospital.
Mr Kabuswe said the deceased, who was told that she had pneumonia at the hospital and was put on treatment, was told by the pastor to stop taking the drugs and only concentrate on prayer and fasting.
Luangwa Ward Councillor Evaristo Chilufya said he was aware of the incident and that Ms Kabuswe was made to stay at the church for several days when her health was deteriorating.
Mr Chilufya said it was disappointing that some pastors could behave in such a manner instead of encouraging patients to seek medical attention.
He said he had taken interest in the matter to find out who was behind the keeping of patients in churches and telling them to fast when they were sick.
Acting Copperbelt Police Commissioner Joyce Kasosa said she had not received a report on the matter.
[Times of Zambia]