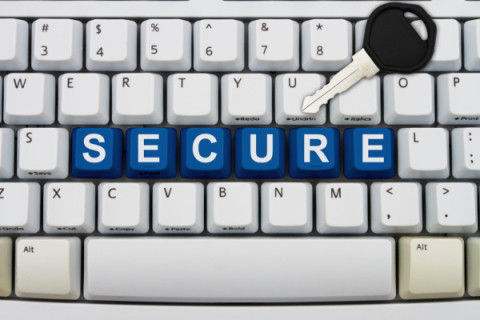 The Zambia Information and Communications Technology Authority (ZICTA) and UNICEF have signed a memorandum of understanding (MoU) to ensure the protection of children online and cyber security in accessing digital technology across the country.
The MoU details a one-year partnership aimed at creating awareness on the optimal and safe use of ICTs among children in Zambia, as well as undertaking joint research.
The new partnership plans to use the concept of digital citizenship and safety, which aims to foster positive use of digital tools among children and young people, empowering them to make the right choices online.
Margaret Mudenda, director general at ZICTA, said: "Zambia has made tremendous progress in ensuring every citizen has access to telephone and internet services, but the security and safety of these technologies especially for the young is still in progress."
HumanIPO reported earlier this month the government of Zambia said there was a need to address increasing cybercrime to better protect citizens and businesses.
She said through the new agreement, a joint work plan will be developed, ensuring ICT policies of ZICTA will have a new focus on children's voices and use of ICT.
Paul Van Ufford, the officer in charge at UNICEF, said: "With more young people accessing digital media and using new technology there are many opportunities for them.
"However, it also exposes new groups to a range of online risks such as censorship, cyber bullying and privacy violation."
Ufford said many of Zambia's children do not fully understand that when they post information about themselves on a social media platform they are posting to the world.
The new partnership seeks to establish new partners from the government, private sectors and NGOs who will meet regularly to identify collaboration activities in the field of ICT and children's rights.
humanipo.com