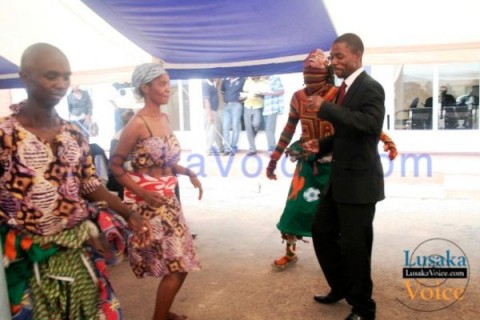 Foundation for Democratic Process (FODEP) has joined in welcoming the conviction of Sports deputy minister Steven Masumba.
FODEP Executive Director MacDonald Chipenzi has told Qfm News president Michael Sata should immediately drop Masumba from his ministerial position and allow him to fight his conviction outside government.
Mr. Chipenzi has also hailed the court for being firm in dispensing justice in Masumba's case.
He adds that the conviction of Masumba should serve as a warning to other people against using dubious means to obtain professional qualifications.
Mr. Chipenzi stresses that Masumba's conviction is a lesson to all who are in the habit of forging academic qualifications